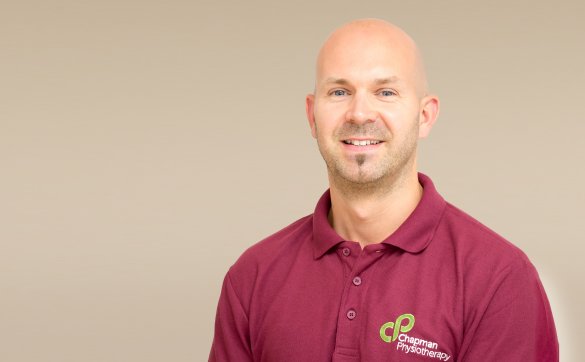 Matt Kirk
Physiotherapist
Matt Kirk qualified from The University of Bradford in 2008. He has worked for Doncaster & Bassetlaw Hospitals ever since. Matt openly admits that becoming a Musculoskeletal (MSK) Physiotherapist wasn't his plan as he had aspired to become a Physiotherapist in neurology until undertaking a band 5 rotation at Mexborough and working alongside some very experienced therapists including our own Wendy Boer! After that he was hooked on MSK.
Matt has gained extensive experience across a number of areas of Musculoskeletal Physiotherapy including working in Rheumatology and having several years experience in fracture clinic working alongside knee and ankle specialists and treating acute sports injuries.
Matt has taken the lead role in Doncaster hospitals' 'Back Active' programme for the last 2 years, continuing to develop the service and provide educational presentations for patients with chronic low back pain.
Matt is trained in Maitland Manual Therapy and has an interest in neuro-linguistic programming. In his spare time, Matt enjoys keeping fit by running and performing circuit training. He also enjoys undertaking woodwork and DIY projects when he has time! Matt is available Wednesday afternoons and Thursday evenings.